While in London, Larry and I enjoyed just being together. He had given me a new camera before this trip and it was fun using a new lens. I will post a few shots today….just because I adore so many of the photos.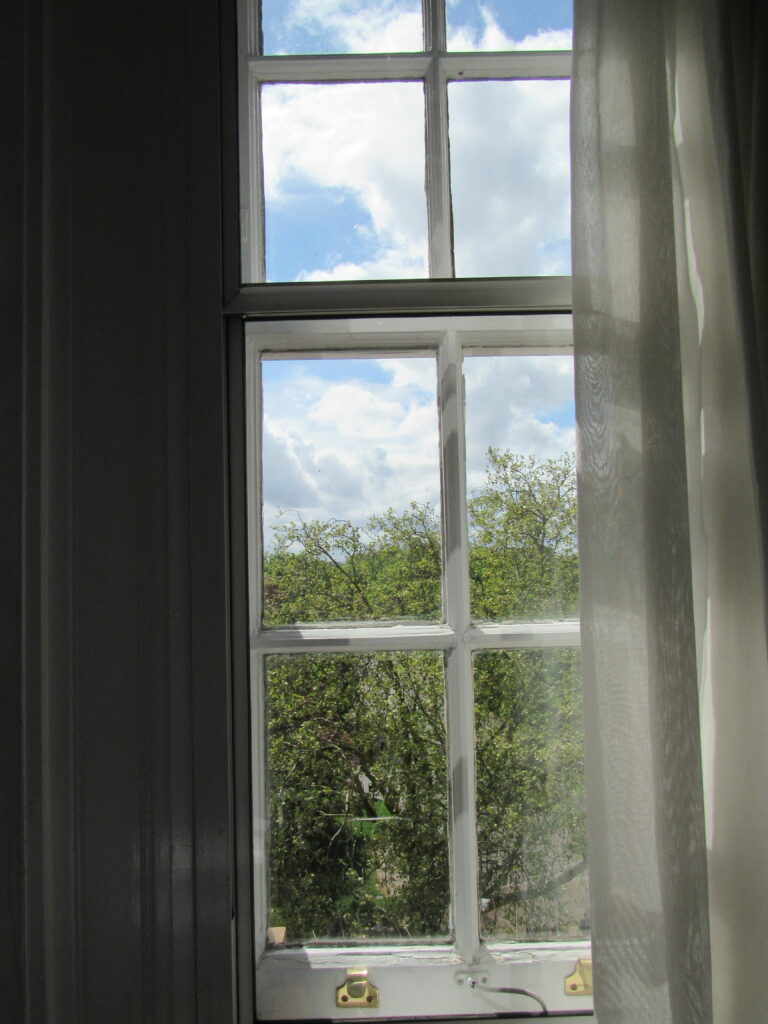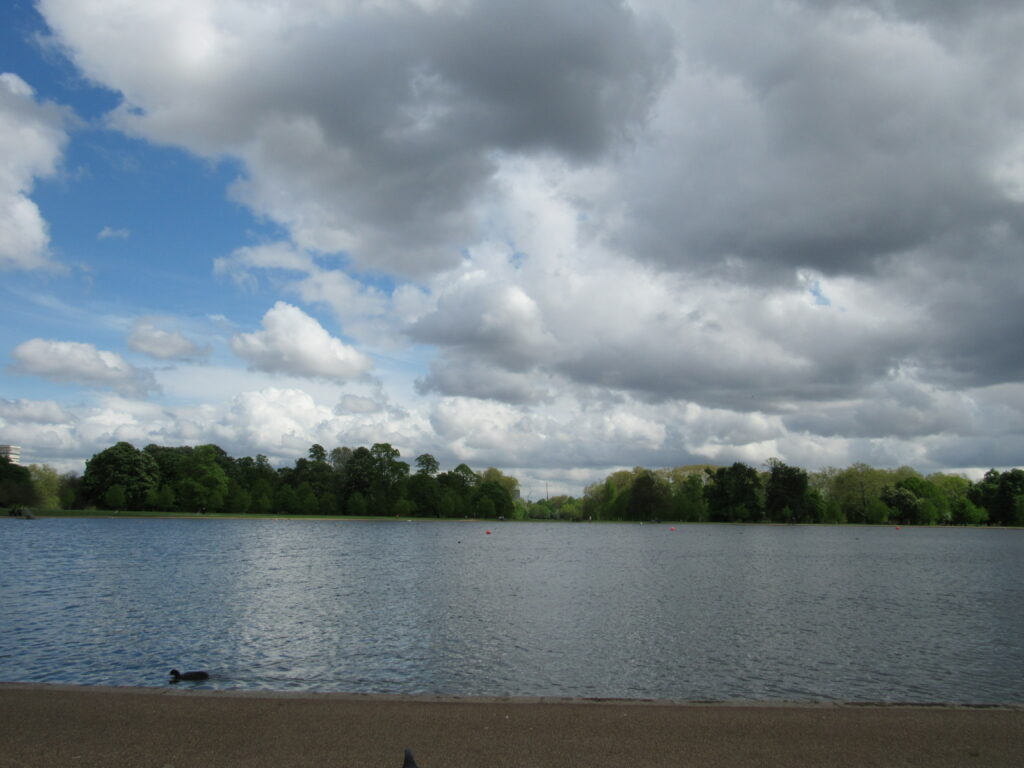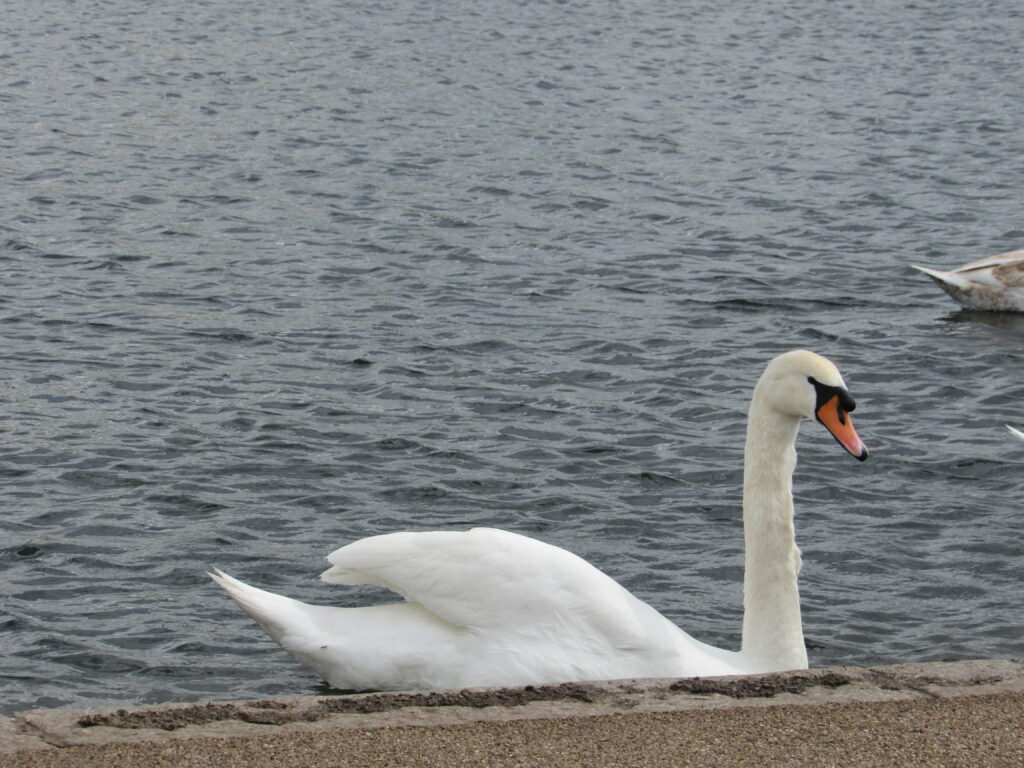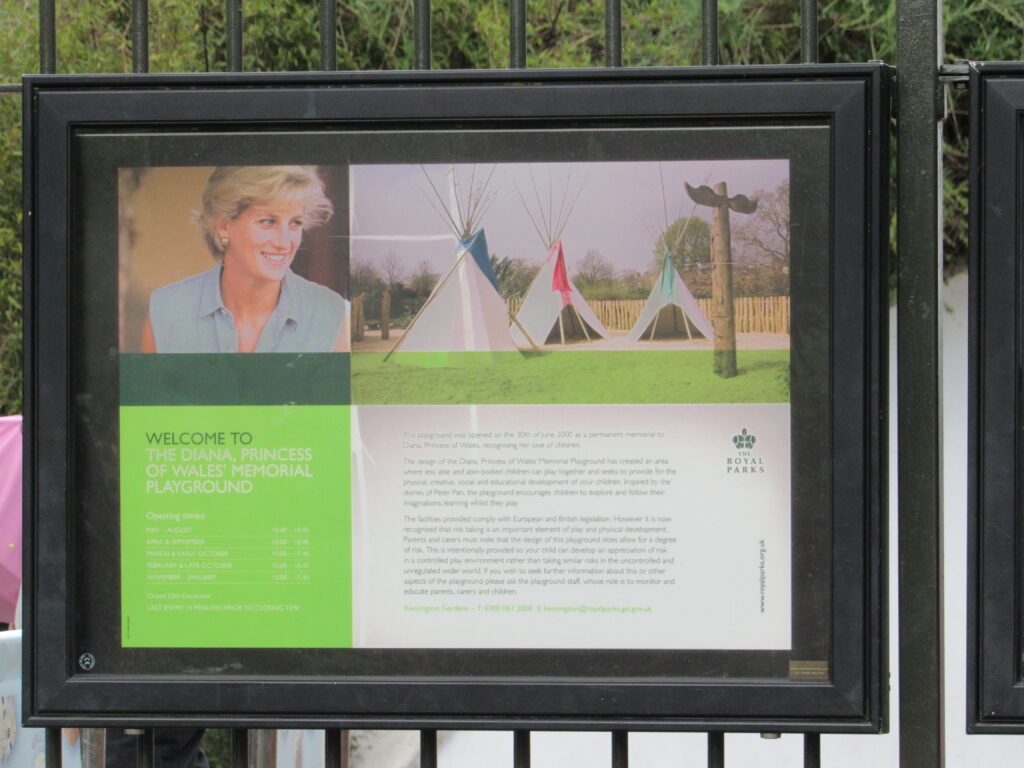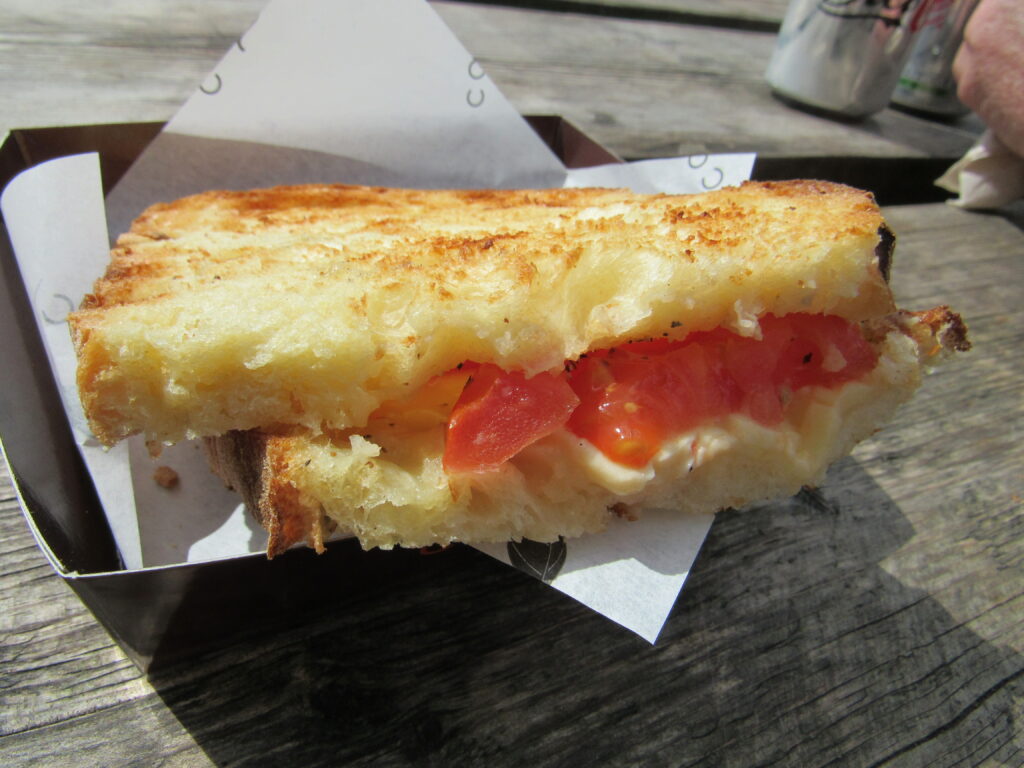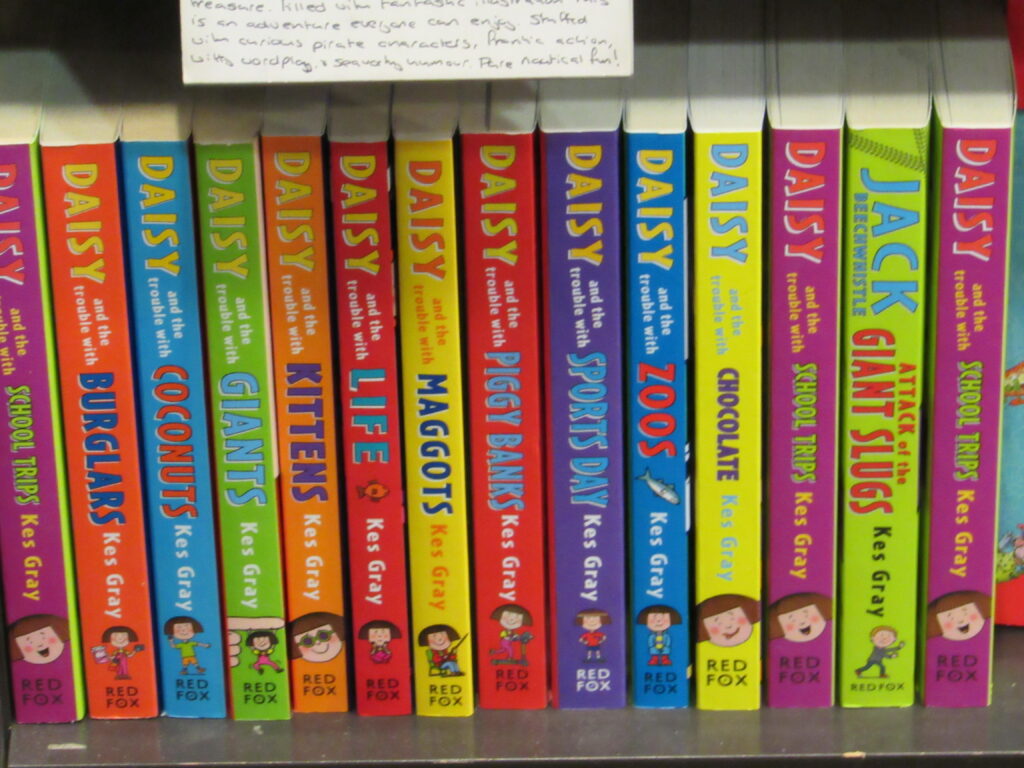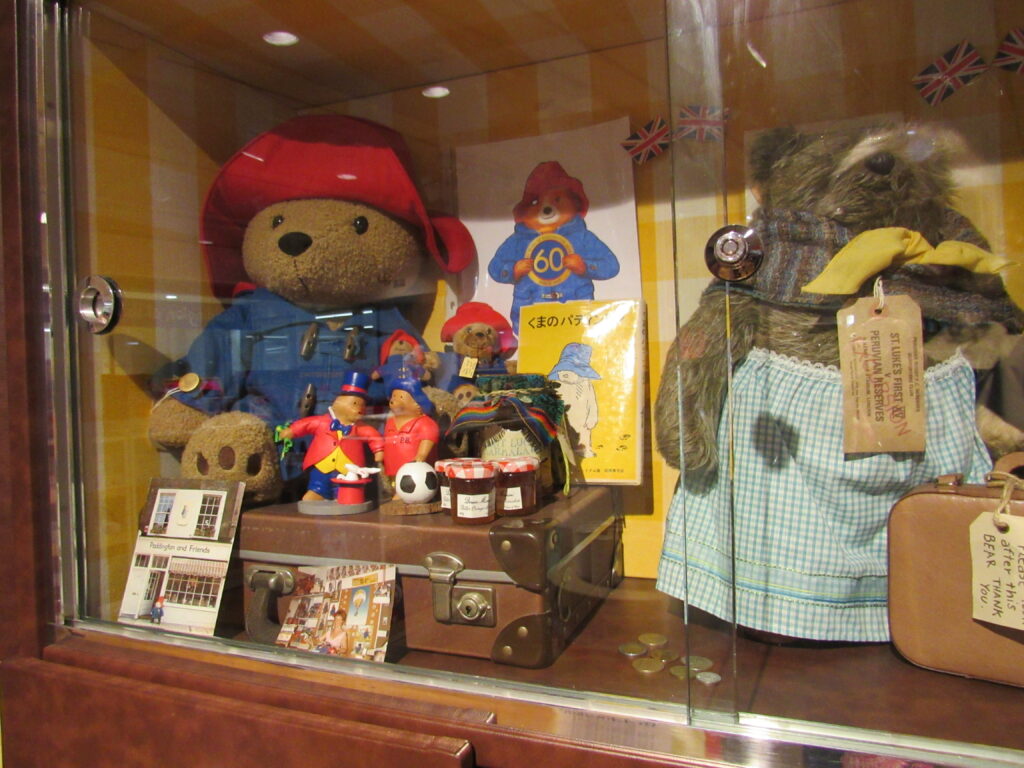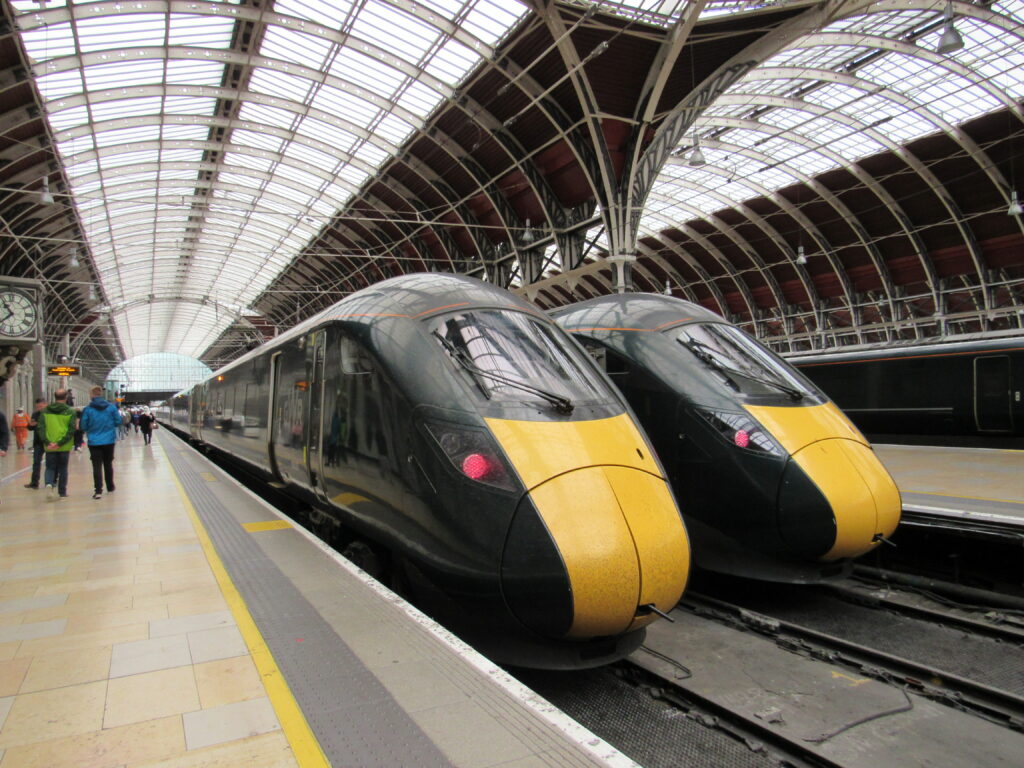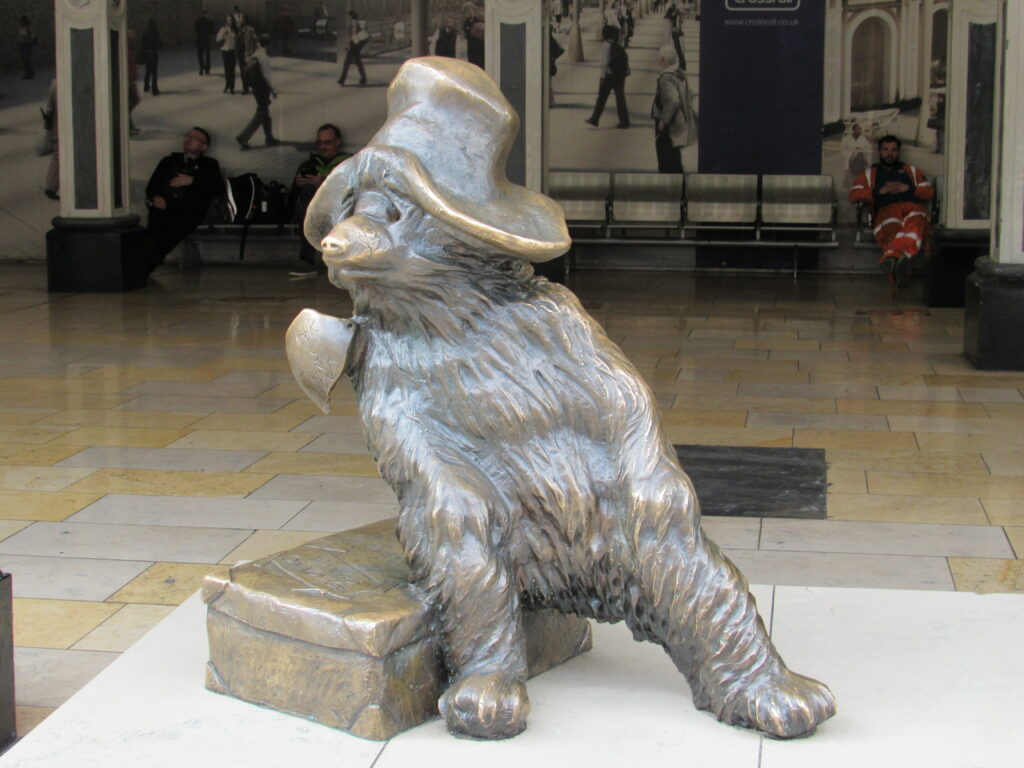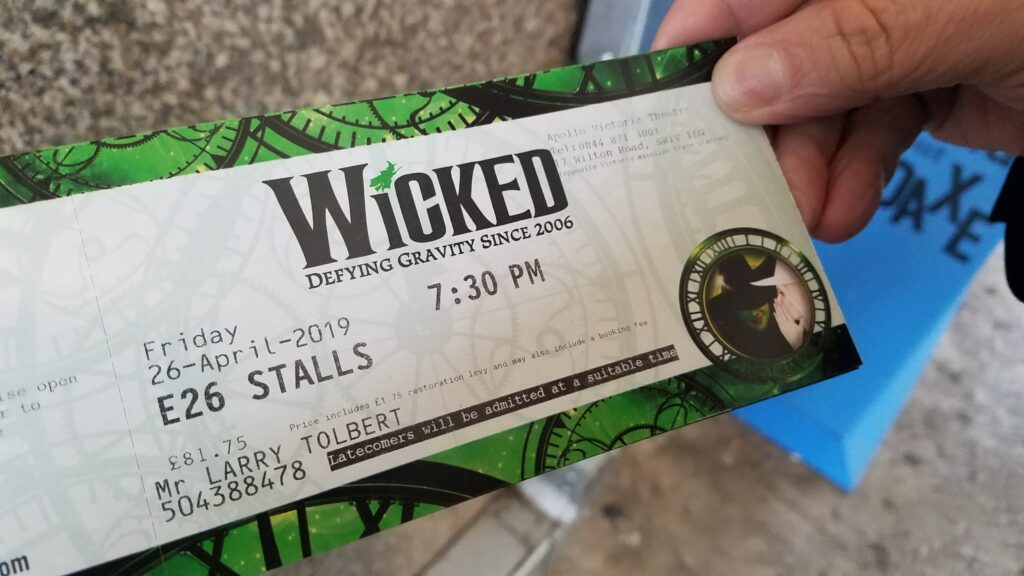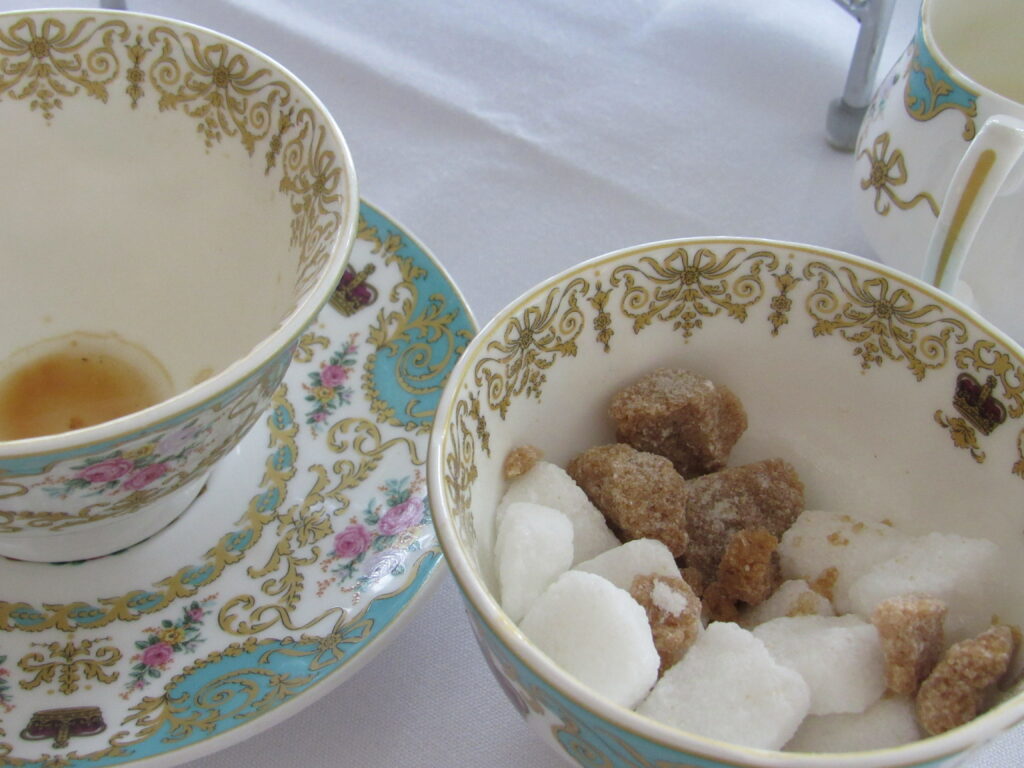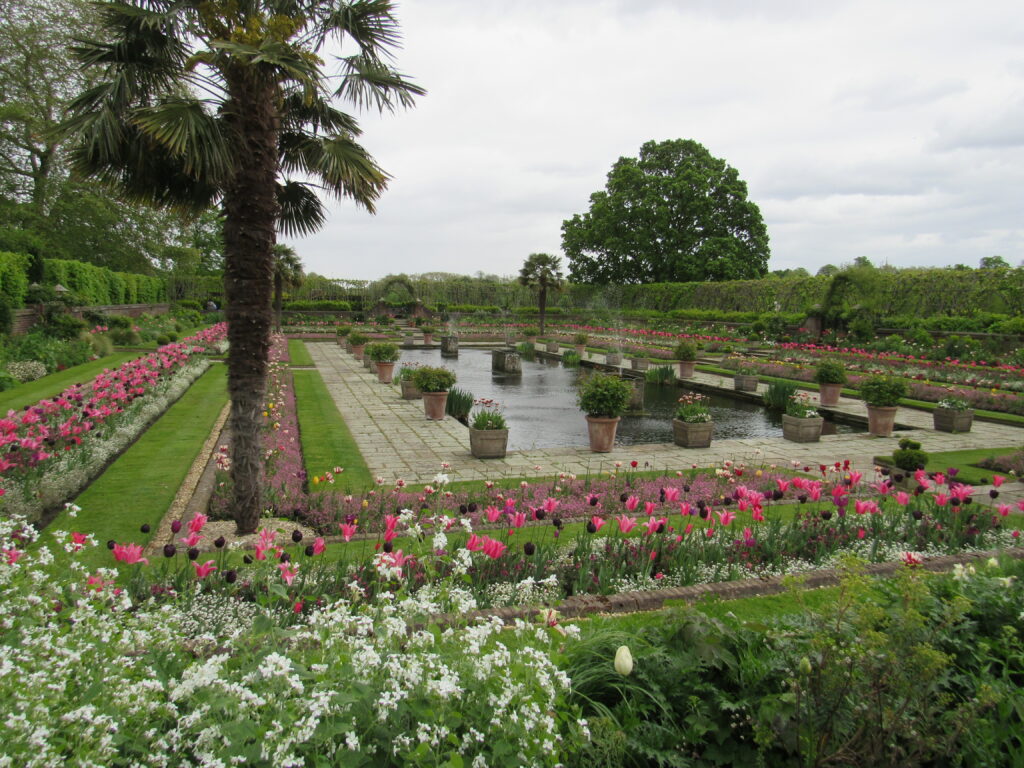 Happy National Day of prayer….
"Prayer should be the key of the day and the lock of the night."~George Herbert~
Love You.
Me