Just like one of my favorite Carol King songs, I am Home Again.
I listened to the song this morning and it made me cry. When I was 16 I saw carol King sing this song in person, in Raleigh, North Carolina. At the time, I needed this song. It was MY song. Our Family moved every two years and I needed a HOME.
Larry gave me the HOME I needed. He gave my daughters roots and a sense of community.
This past weekend, My Larry look me away for a few days. 4 to be exact. We went to London. We had a wonderful time. So wonderful, that I don't have the words to express my heart.
But. I am HOME AGAIN. The Cottage is warm and comforting. My days continue, but with a slightly different perspective. I will share more later….till then…please know that I missed posting on the blog for the past week. I missed your comments and kindness. I missed my daughters and sweet Matilda. It is wonderful to be HOME AGAIN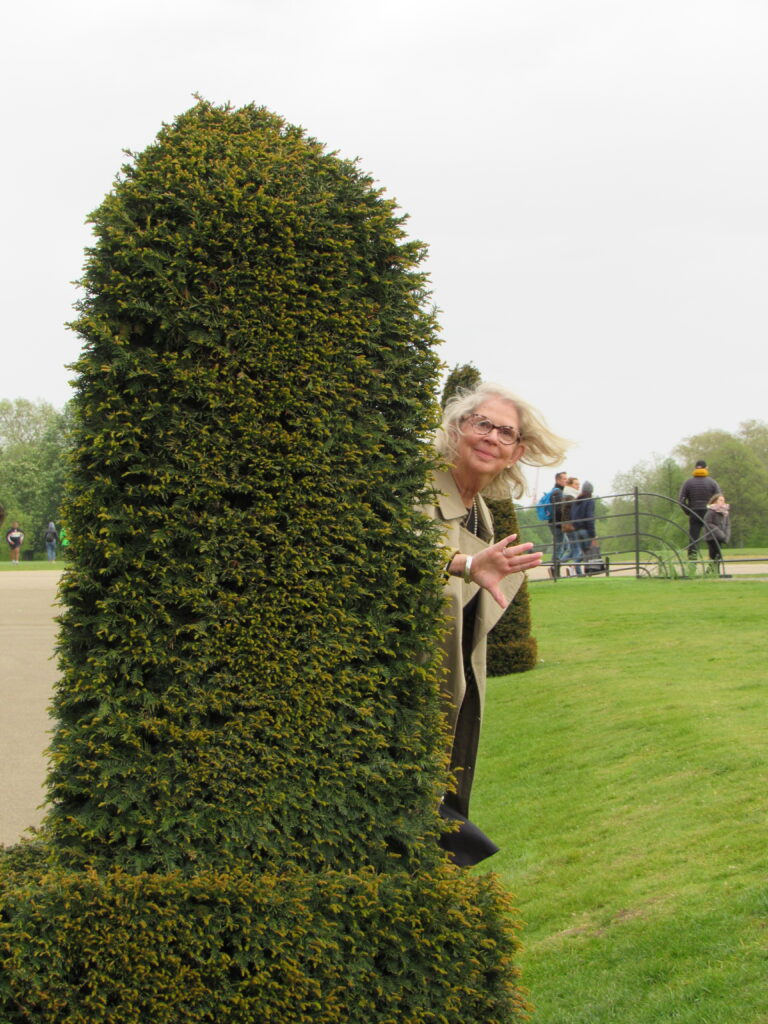 Please have a day filled with love and joy. Life is our sweet journey. Making it happy and positive is why we are here.
I love you.
Me