I woke last night when storms hit Dallas. I watched Night Line, a long commercial, World News Tonight and some time near 4:30 am, I fell asleep.
Listening to storms is not wonderful. It just wears a body out.
The good news is, The herbs that I planted last week are safe and sound.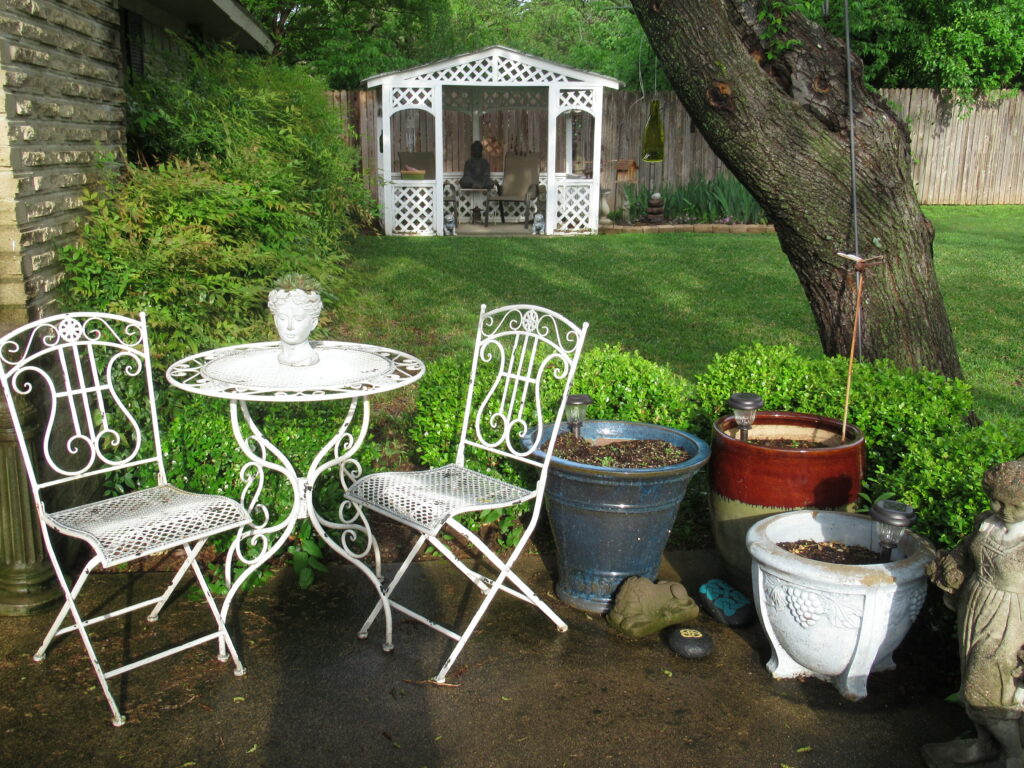 Last night before going to bed, I tucked all of the newly planted herbs under shelves in the garden. The weatherman kept saying that we would be getting huge hail during the storms. I did not want the new plants hurt.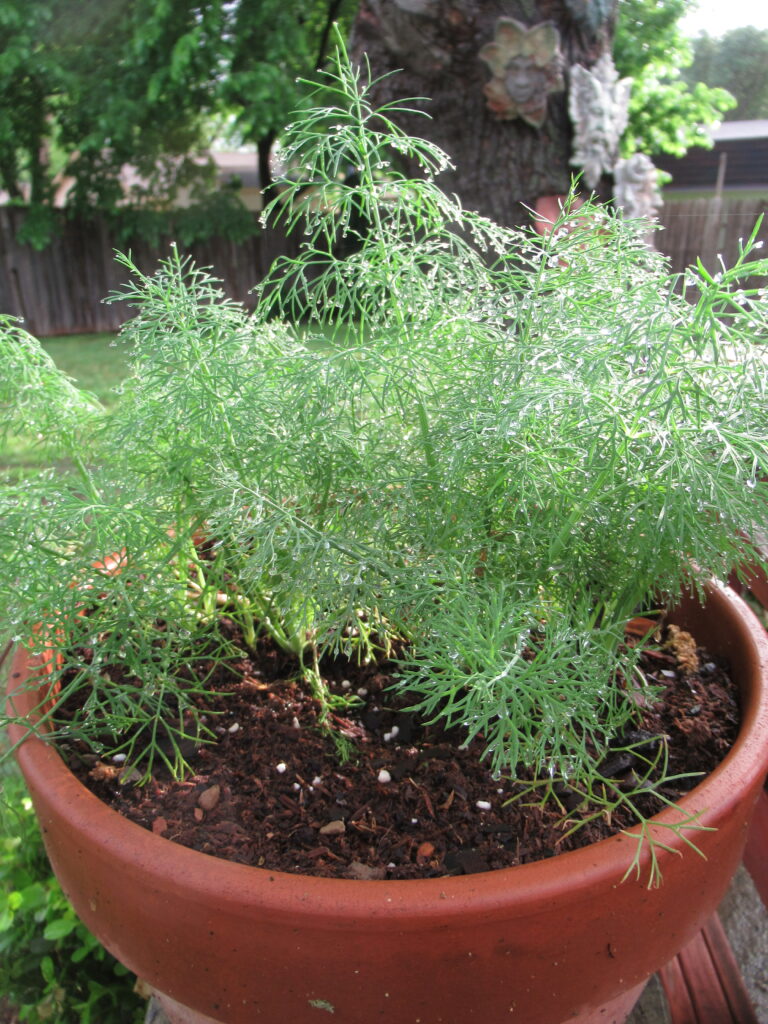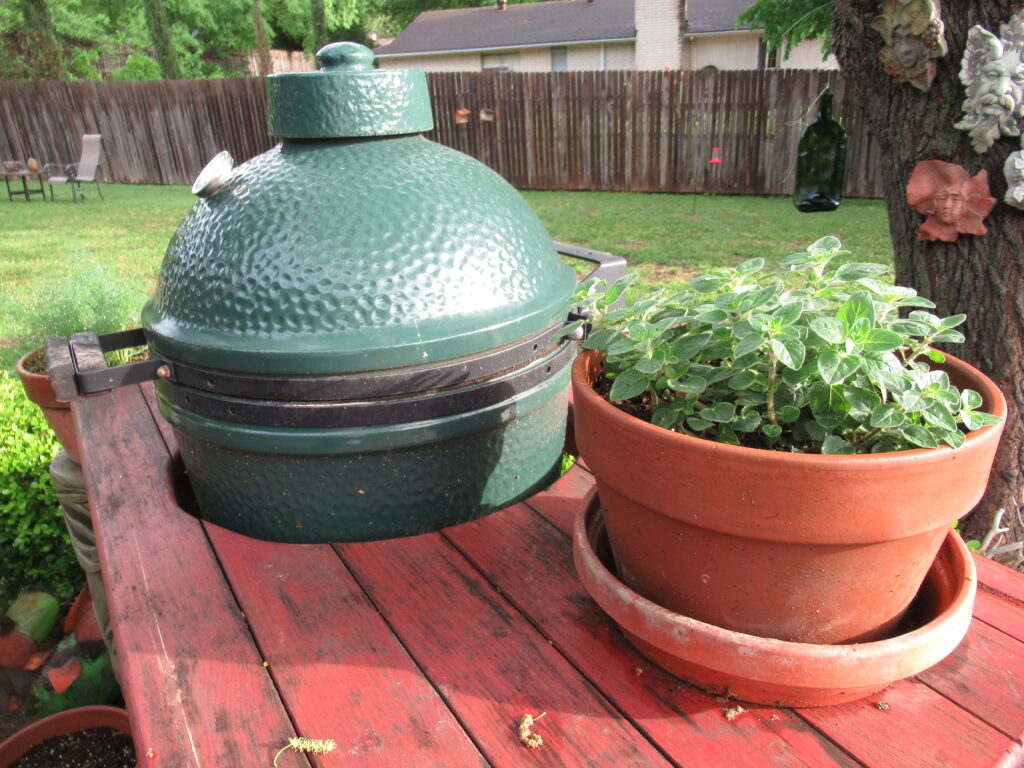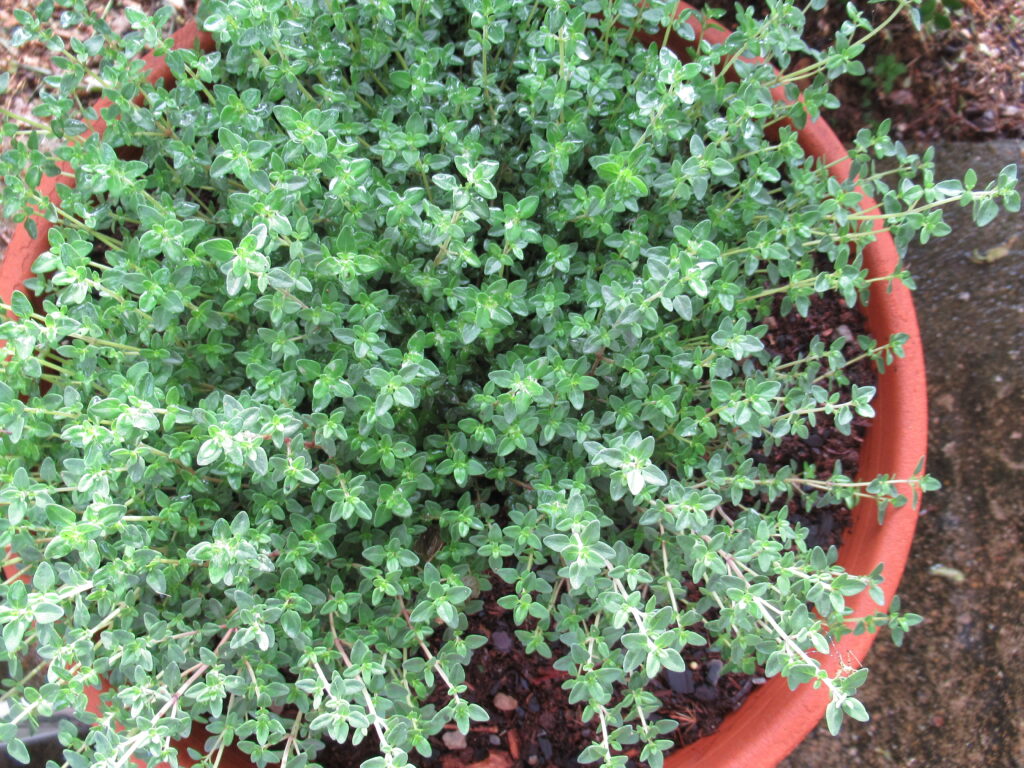 All of the plants made it through the storms just fine. Just imagine all the goodies I will cook this summer using the beautiful herbs. Fresh herbs are one of my favorite things in the entire world.
Benjamin Franklin said, "Much virtue in herbs. Little in men."
Today Is Maundy Thursday. Tonight Larry and I will be at church for a special service.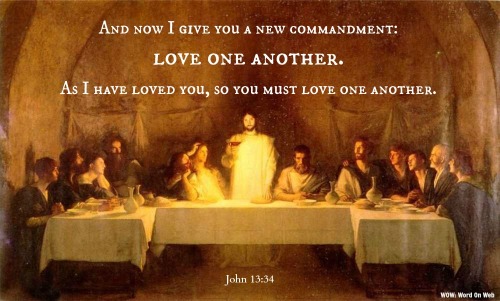 Love one another. May your heart be filled with the joy of love and forgiveness.
Love you.
Me