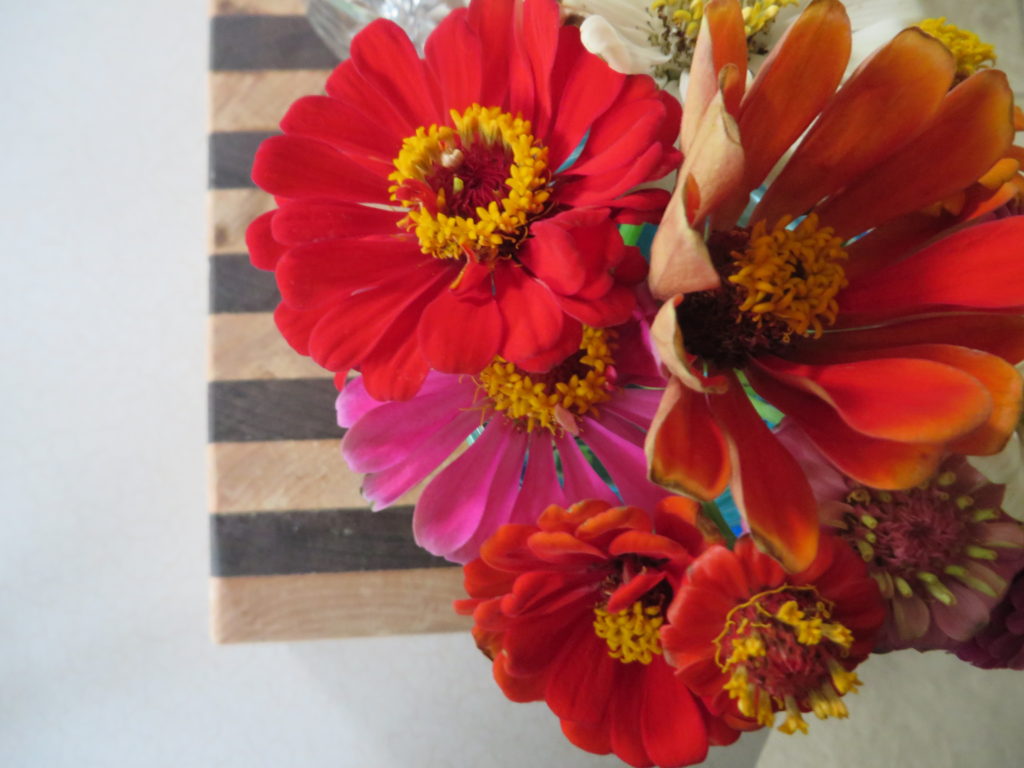 Meditation Experience-Day Three. I am gladdening my heart. Today I was asked what was one of the most wonderful, grateful times that I had with a loved one…..here goes. …….Going into surgery for breast cancer. Larry asked, Rob, where do you see yourself in 5 years? I replied, having tea at Kensington Palace, celebrating being cancer free. Five years later almost to the day, he took me to London where we celebrated my life with tea at Kensington Palace….I am beyond thankful for my health and for the amazing man in my life.
~~~~~~~~~~~~~~~~~~~~~
Yesterday was almost vanilla. I nursed a sore knee, worked on projects, had my car washed, walked 2 miles, made ravioli for dinner and watched the Netflix show, Someone Feed Phil and then a new series on Amazon. 800 Words.
I wish I had walked 4 miles, read for an hour, start a new painting, had something extraordinary for dinner and I wish that I had organized my painting area so I could be more productive.
One of my daughters went through a phase when she was a teen, saying almost daily: You can wish in one hand and crap in the other. See what hand fills faster. I refuse to tell which daughter.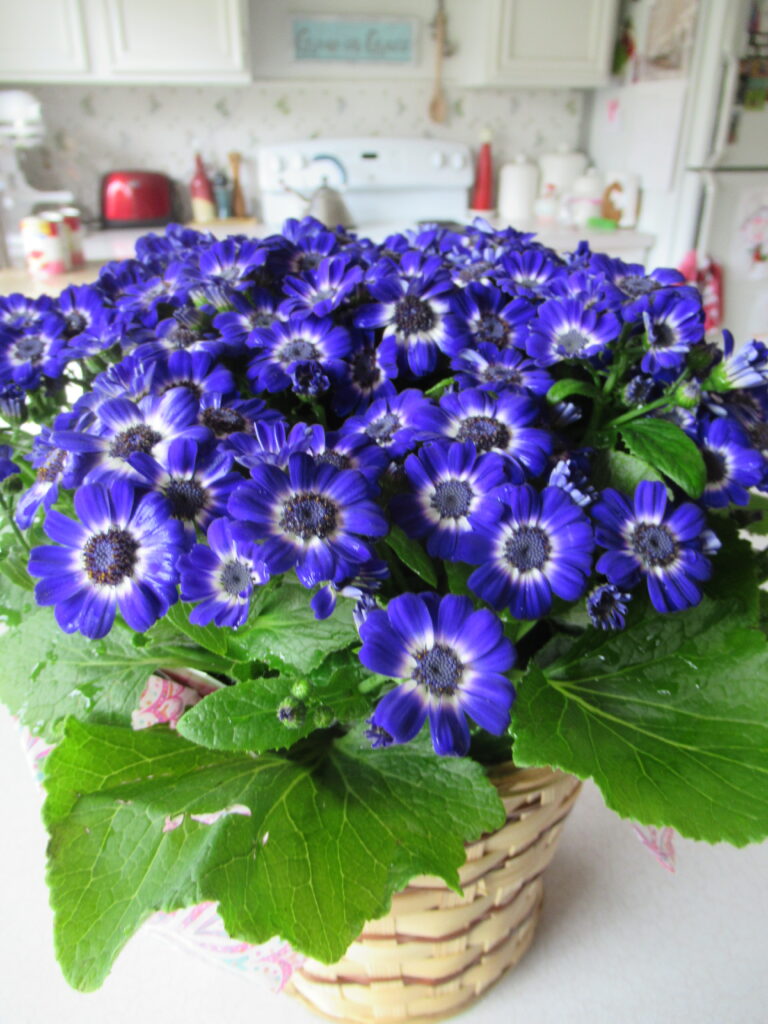 Our sweet neighbors next door surprised is with a beautiful gift. It makes me smile just looking at it. There was a note with the plant….personal and kind. Some people inspire me to be better than I am. Debbie, Lew, you both are wonderful and your kindness means the world to Larry and I.
Love you.
Me