When my family moved to Memphis Tennessee in 1974, the new neighbors were amazing. Friendly, kind and like a huge family. I worked at the local Florist, babysat for the most wonderful families and met My Larry.
One family, The Garcia's, were like my Aunt, Uncle and they had the sweetest children.
We have stayed in touch for these 40+ years. Mrs Garcia taught me how to quilt and Mr Garcia gave Baby Lauren her fist jalapenos at a baseball game.
My adult life has always included the Garcia's. The wonderful family that touched our lives in the most positive of ways.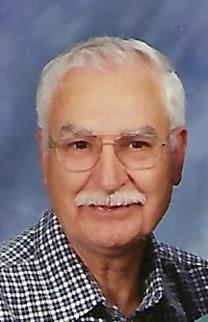 On this past Tuesday, January 15th Our Mr Garcia passed away. Angela, his daughter let us know and he and Mrs Garcia have been on my mind every moment since. I am in a bonafide funk.
Mr and Mrs Garcia were a huge support when my father disinherited me. They have always been the best of family.
Mr Garcia could burp a baby like no one else I ever knew. he was honest and fair. He loved life and he loved Mrs Garcia.
I am crying as I write this…life is trying sometimes, but I know that Mr Garcia is looking down on his lovely family…
Larry and I found a few classic pictures in his files…enjoy.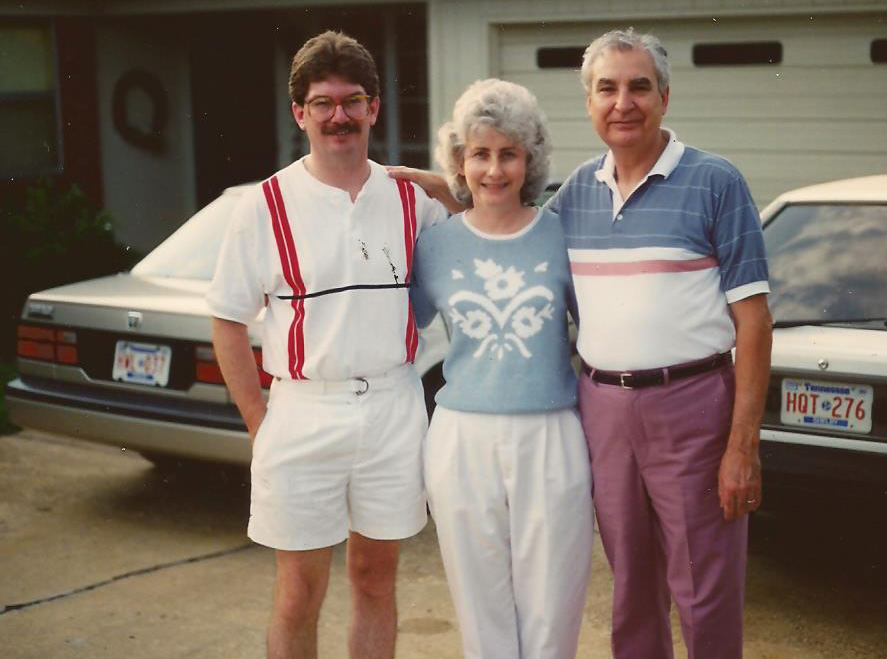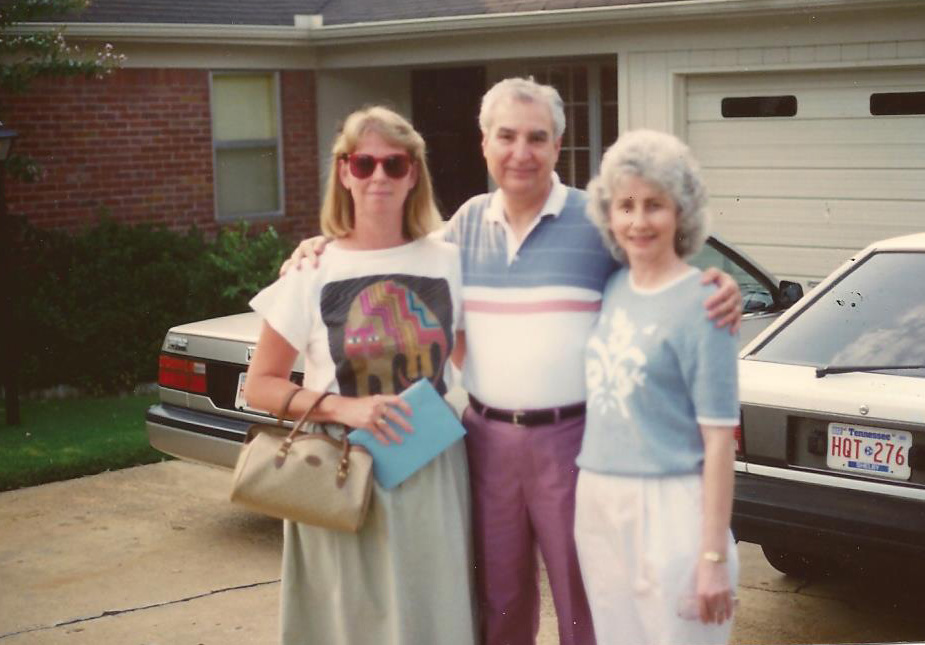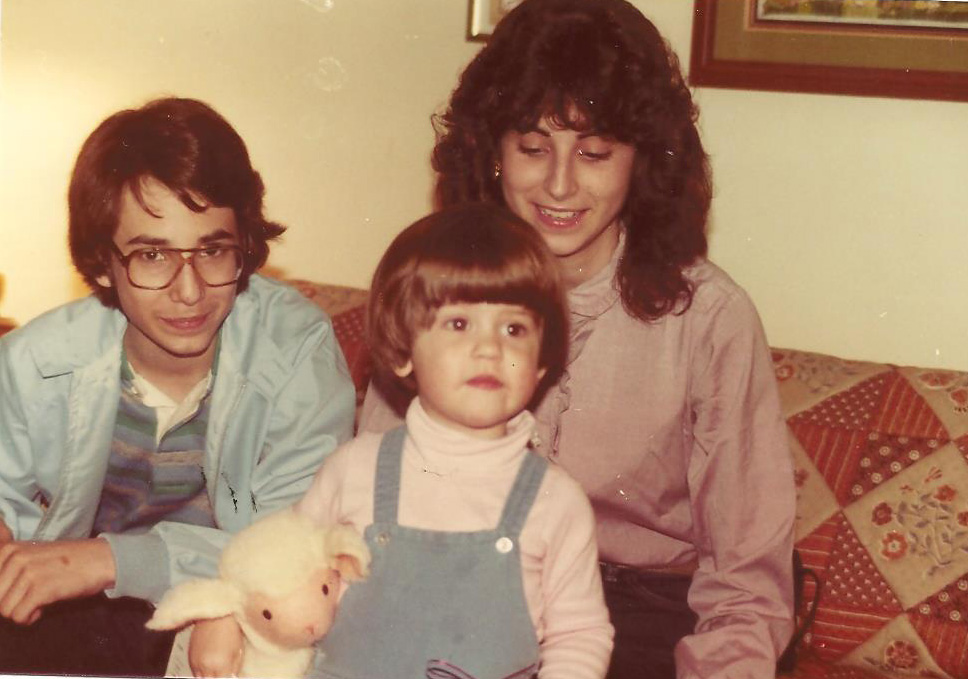 Today is a day for reflecting on this lovely family and Our Mr Garcia. May the family be guided by God's hands and may Our Mr Garcia rest peacefully , knowing that all is well.
Love you.
Me