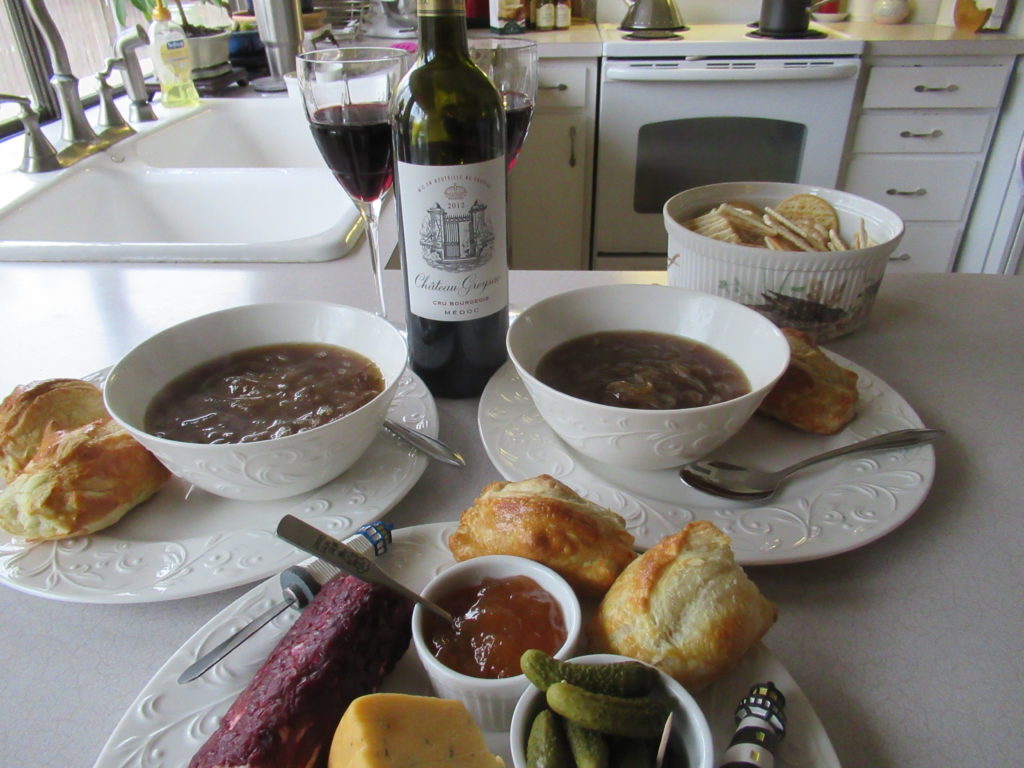 It rained all day on Sunday. Dinner and a movie consisted of onion soup, a cheese plate and goat cheese dumplings.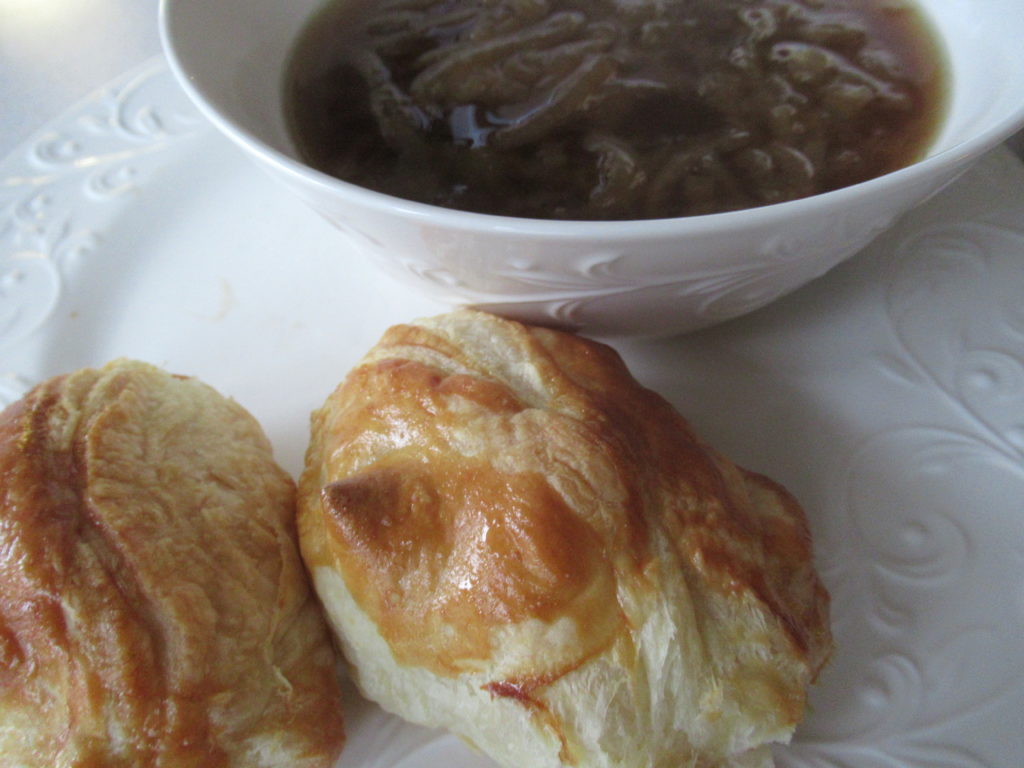 Our movie was, "Loving Vincent"….Larry chose this weeks movie.
We were mesmerized by the movie. While we ate our soup and drank our wine, Vincent became a reality to us as we learned of his life. It was lovely.
Today is New Years Eve. Larry is working, I will leave here in a moment to walk my miles. The rain has stopped and the sun is out. I want to be outside too.
Have a wonderful new years eve. May the promise of this new year bring you joy and encouragement.
Love you,
Me