Camp Robi is over for another year!
We had the absolute best time ever.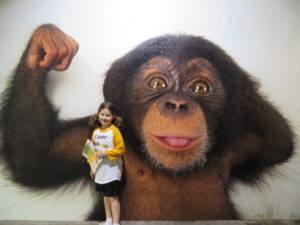 Matilda was a great camper and  joy all week at the cottage.
This morning, I walked 4 miles….and then grocery shopped,
making it back home to watch the World Cup.
GO FRANCE
Have a wonderful day,
Love you.
Me