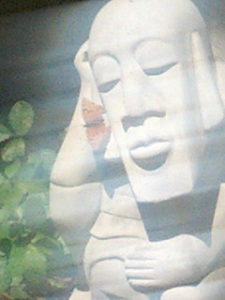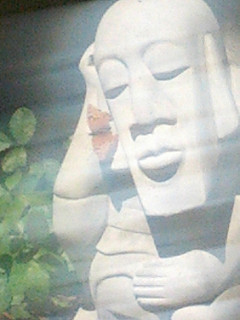 What is it  that attracts rudeness in people?
Do they do it on purpose or is it in reaction to something?
Is rudeness born in people or do they acquire it?
How much effort does it take to be kind?
I apologize  if I precipitated their rudeness,
I did not do it on purpose… but if they have a bee up the butt,
please do not take it out on me.
That feels awesome to say instead of holding it in.
*****
Love you.
Me.