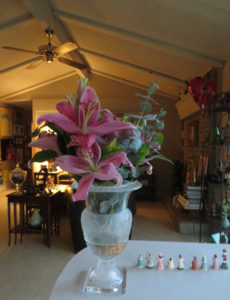 I feel so much better today, but not 100%.
Lets say 75% out of 100%?
I have no news.
No adventures to share
and
I feel good enough to be pouty,
but not good enough for life as normal.
Being sick is for the birds,
Matilda Says: For Robins?
Ha.
Love you beyond grouch central.
Me